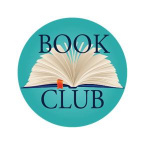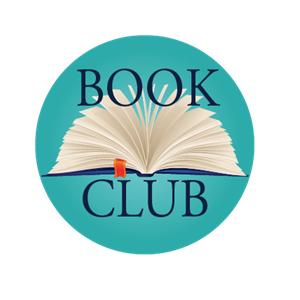 The Cross Creek Book Club is hosting "Meet the Authors" on Friday, February 22, 2019 at  2 – 3:30pm in the Clubhouse Main Dining Room.  We have two authors presenting:

Wendy Weiss, will return to share with us again.  Her new book, a Lila Stone story was published last spring.   She is also working on another novel she may discuss as well.  It will be exciting to hear where this year of writing has taken her.

Vic Palm (V.E. Palm) will share the book he has written  "Aunt Eleanor's Men: A True Story of One Woman's Pursuit of Grandeur".   Very intriguing title; it will be interesting to hear how he came to write this book.